Videos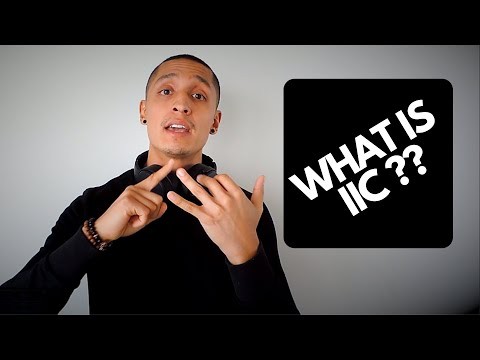 What is an IIC Acoustical Rating? - Impact Noises
What is the best acoustic solution for my project?
What is an STC rating? - Airborne noises
What is the difference between acoustical ratings? 50 vs 55 vs 60 IIC
Should we install an acoustical membrane under ceramic or natural stone tiles?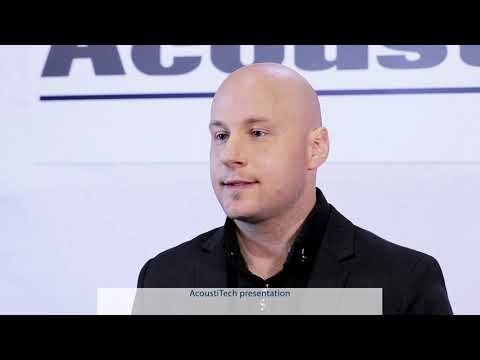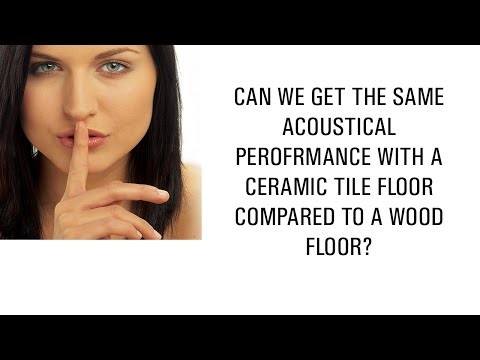 Can we get the same acoustical performance with a ceramic tile floor compared to a wood floor?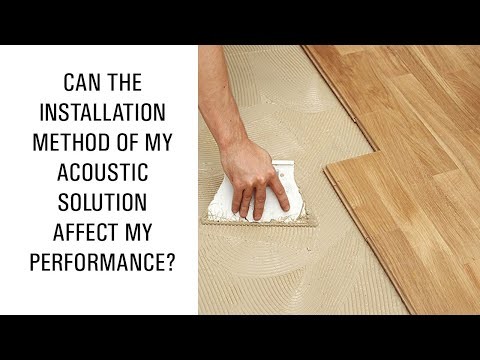 Can the installation method of my acoustic solution affect my performance?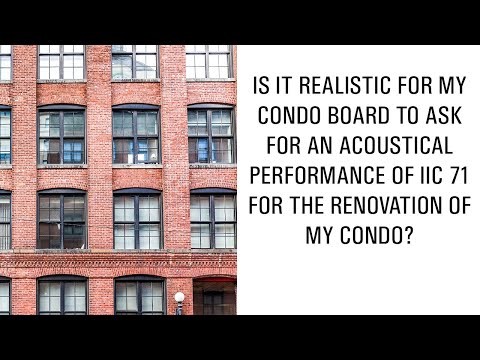 Is it realistic for my condo board to ask for an IIC 71 for my condo renovation ?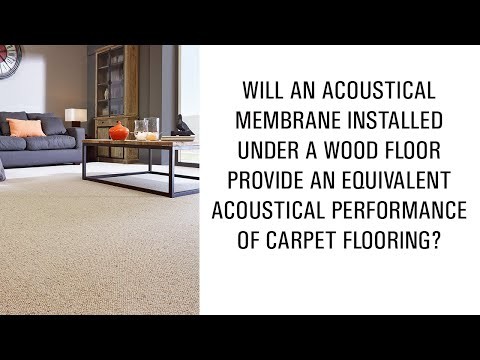 Will a membrane installed under a wood floor provide an equivalent performance of carpet flooring?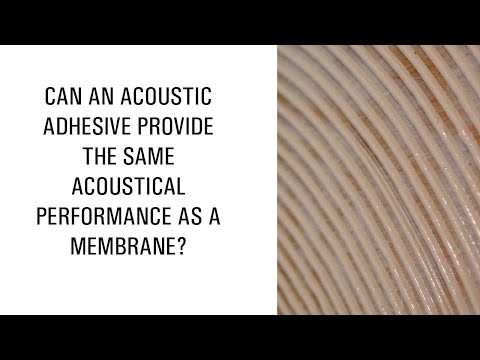 Can an acoustic adhesive provide the same acoustical performance as a membrane?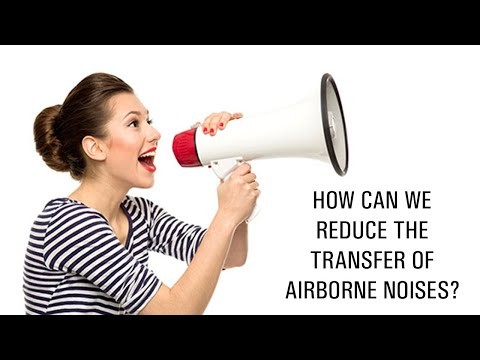 How can we reduce the transfer of airborne noises?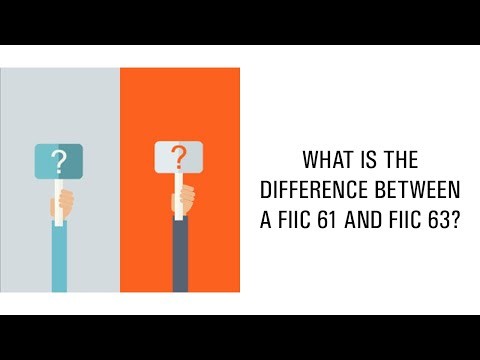 What is the difference between a FIIC 61 and FIIC 63?
Can we install the same acoustical membrane under all types of floor coverings?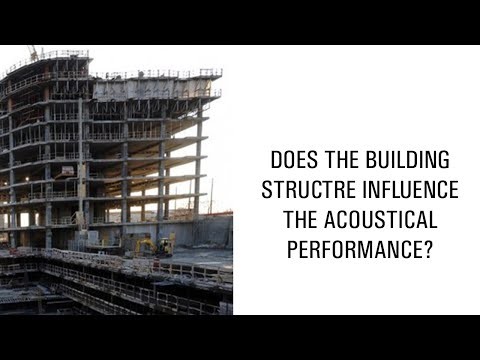 Does the building structure influence the acoustical performance?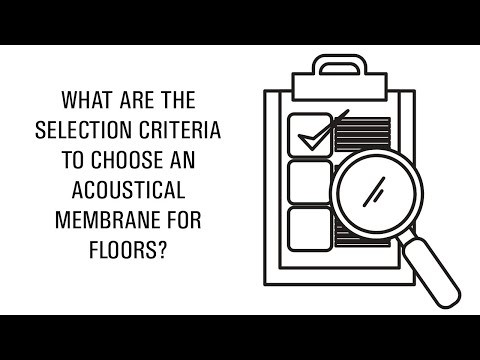 What are the selection criteria to choose an acoustical membrane for floors?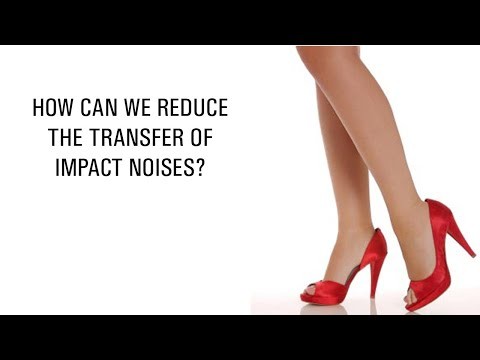 How can we reduce the transfer of impact noises?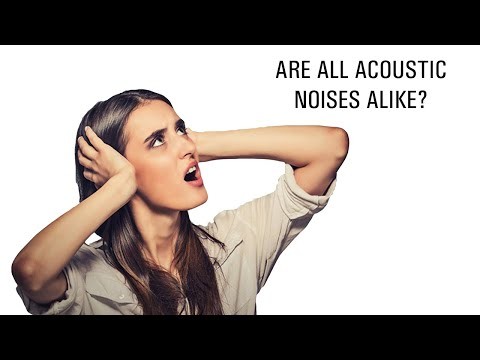 Are all acoustic noises alike?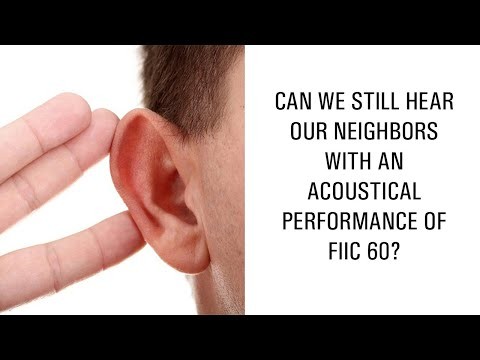 Can we still hear our neighbors with an acoustical performance of FIIC 60?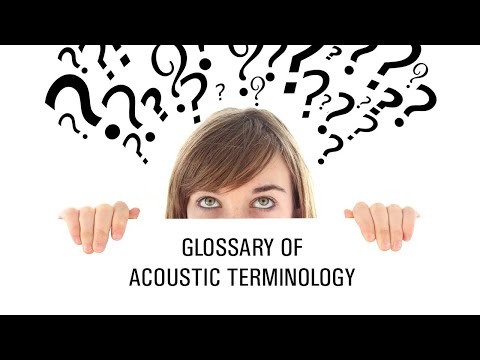 Glossary of acoustic terminology
is the acoustical rating shown on the product package a guarantee of performance in my condo?
High IIC's The Facts - National Floor Coverings Association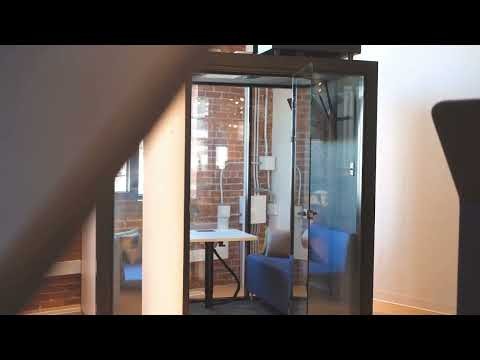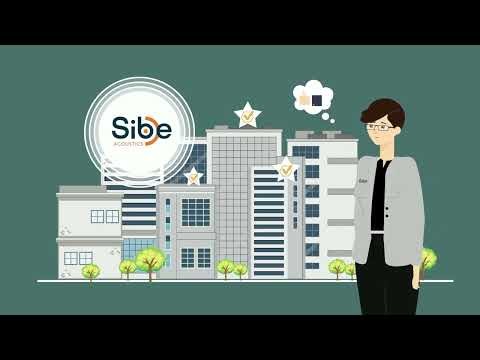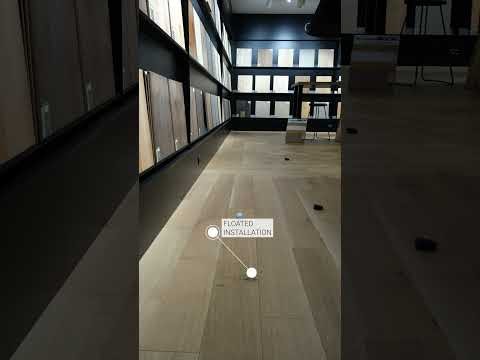 Double glued down vs floated installation