Acoustic Comfort
To provide you with acoustic comfort, we have conducted over 1500 tests that validate the performance of our products. We are confident that our products will meet your needs.
Thermal Comfort
In addition to being compatible with heating systems, our membranes retain heat to optimize your floors thermal comfort.
Mechanical Strength
Our acoustic membranes are mechanically sound. No matter what type of floor covering you choose, we have a membrane designed for its installation. Our double glued down systems offer the highest mechanical strength in the industry.
Why
AcoustiTECH products
AcoustiTECH's objective is to help you achieve unparalleled acoustic comfort. Thanks to our desire to innovate, to learn and to perform, we developed a range of AcoustiTECH products.
Our products offer acoustic, mechanical, and thermal performance, which makes them an excellent choice for multi-unit buildings and hotels.

Today, our expertise in acoustics reaches beyond our products. Thanks to our partners who are just as passionate as we are about building acoustics, we offer numerous solutions that address all acoustic problems found in a building.

Our expertise is also to build solid relationships by listening to your needs and offering optimal solutions to achieve your desired acoustic comfort.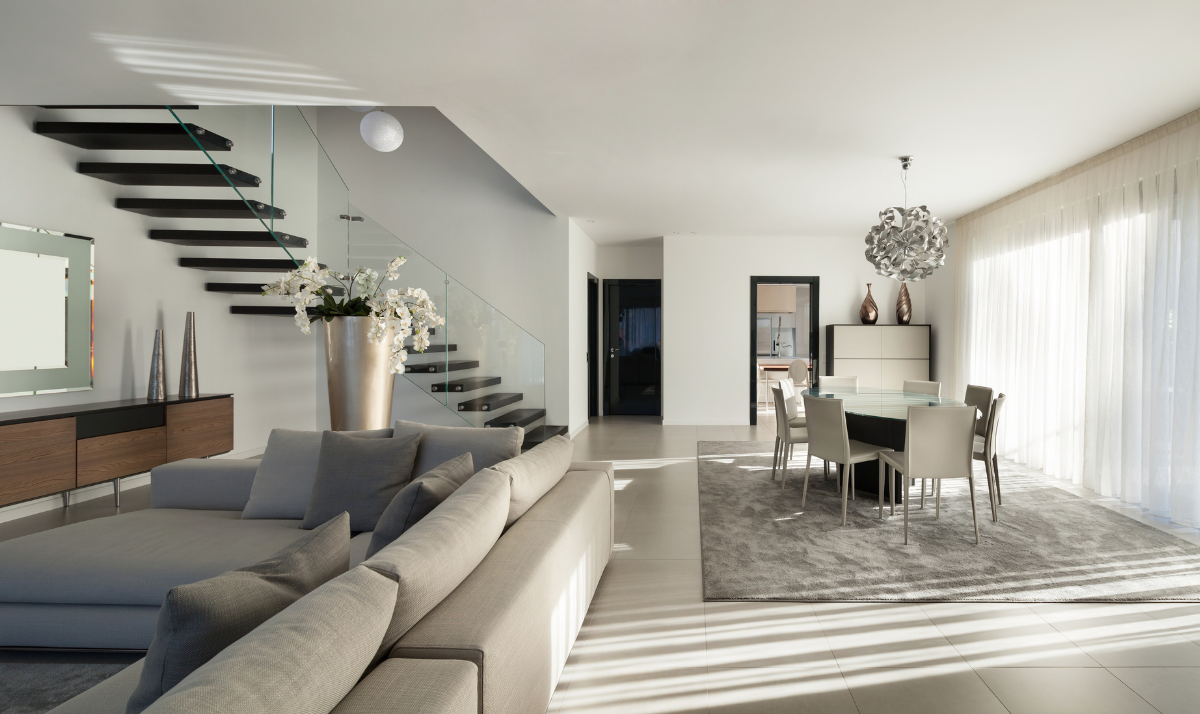 The right product at the right place
When selecting a membrane for a building renovation or construction, it is important to consider several factors such as the structure of the building, the choice of floor covering and the type of installation. It is essential to look beyond an acoustic result displayed on a product. Acoustic comfort is much more than a number.
Find the right product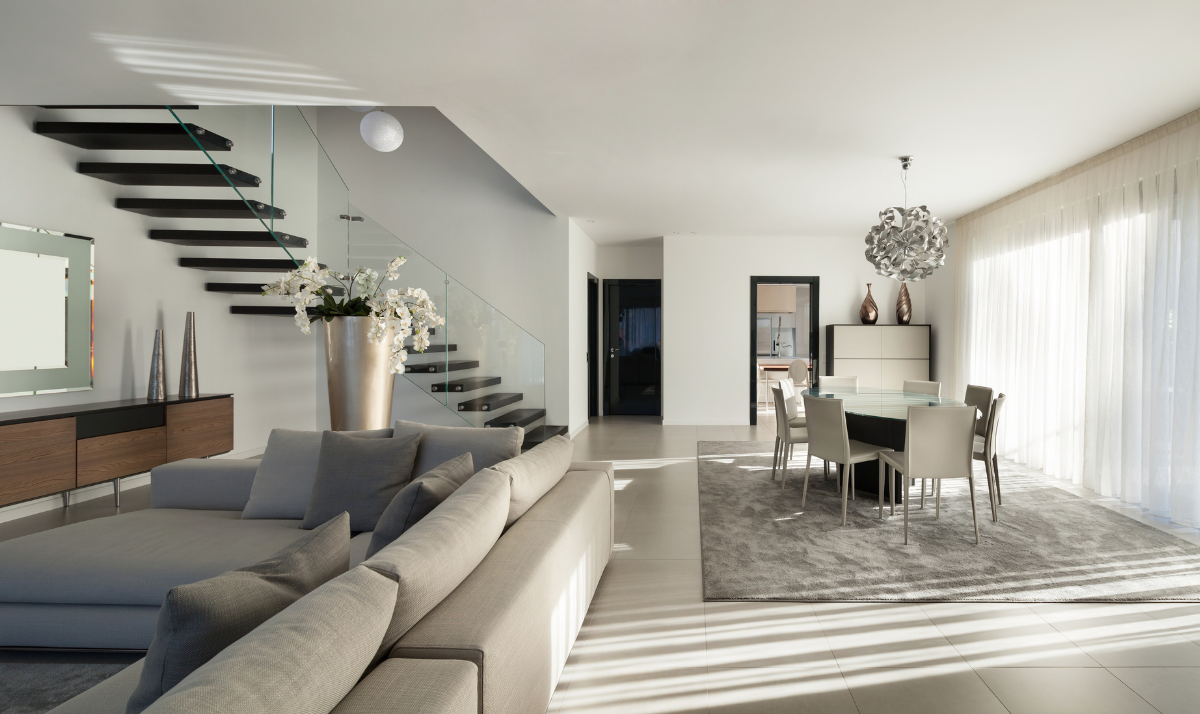 Respect for the environment
AcoustiTECH carefully selects its materials to respect the planet and the environment. We offer light, compact and easy to handle membranes; they reduce our shipping-related environmental footprint. In addition, our membranes are VOC-free. We are also proud to offer a range of products made from recycled materials.
About us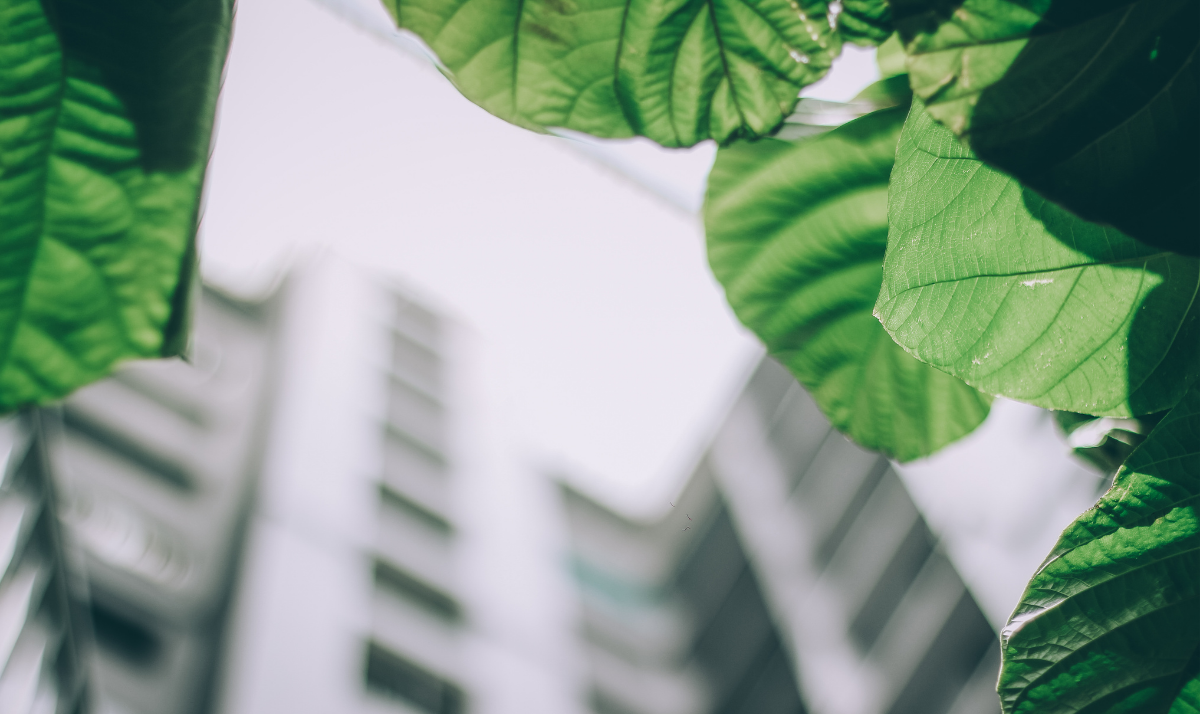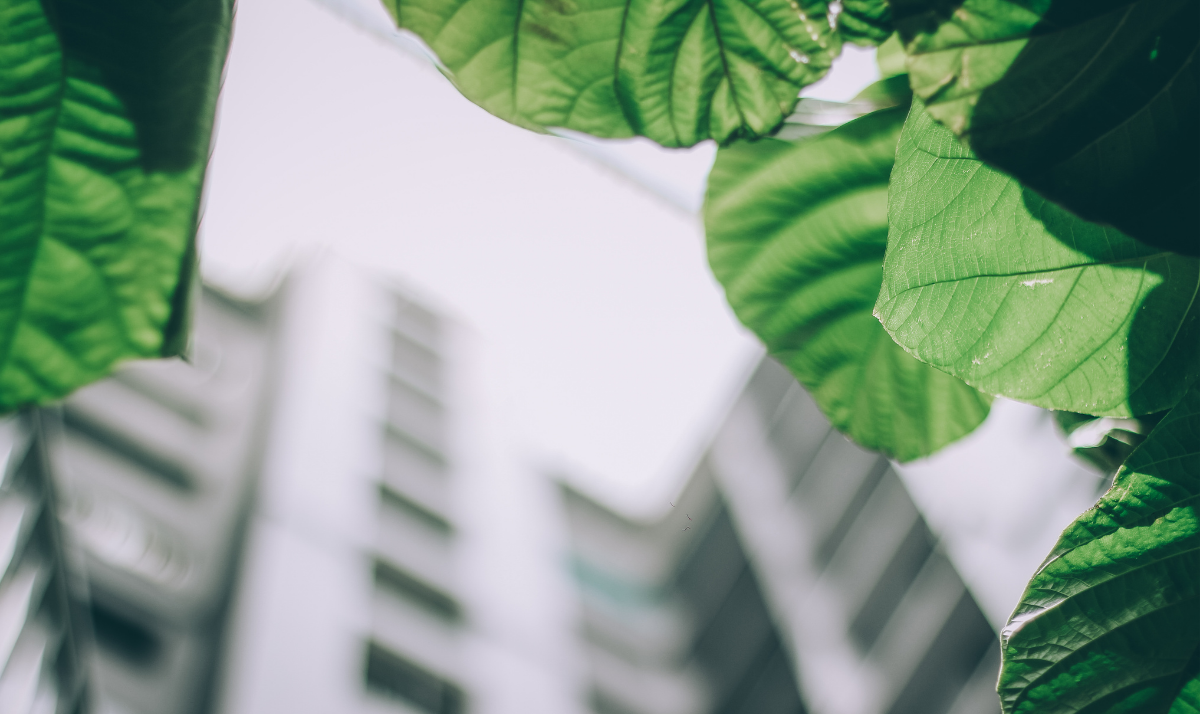 Products made in Quebec
AcoustiTECH membranes are 100% made in Quebec. Our supply chain supports our local economy and contributes to its growth. Our relationship with local suppliers greatly contributes to reduce our environmental footprint.
Our services and solutions
AcoustiTECH is much more than acoustic membranes and adhesives. We have been the reference in condo and hotel acoustics for more than 20 years. Our clients benefit from a wide range of services and solutions to meet their acoustic needs. Strategic partnerships with key players in acoustics, guarantee we will always make the best recommendation for our client.
Learn more
Learn more about acoustic solutions