Our mission
Provide acoustic comfort, aesthetics and a healthy environment for occupants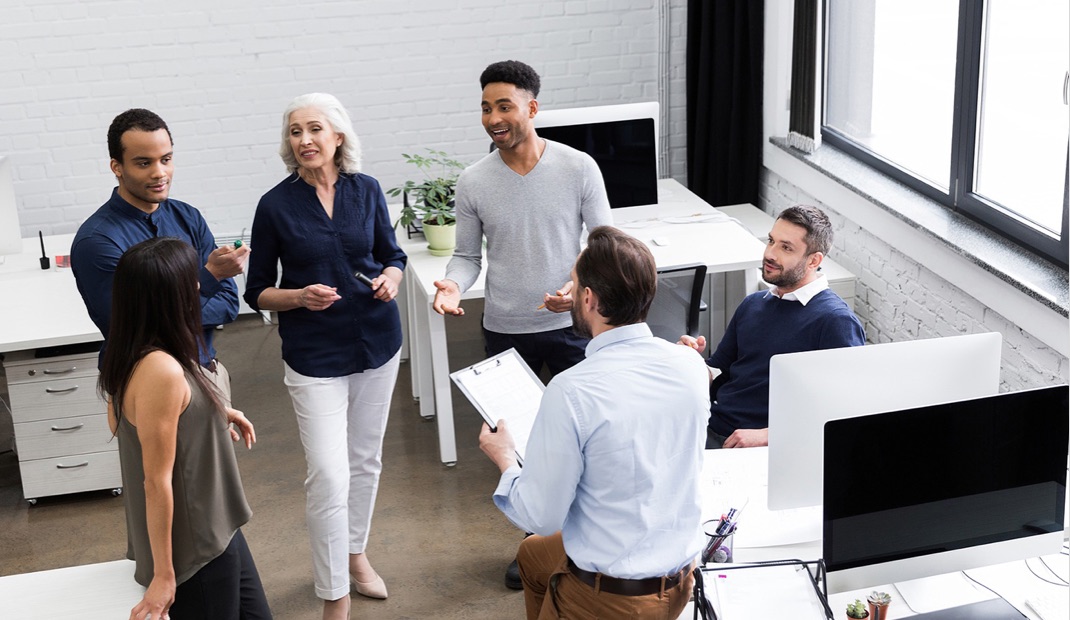 Our Values
Innovative
Whether it be through challenges or new ideas we promote growth through innovation.
Performing
Our products and solutions provide our customers with a positive experience while meeting their expectations.
Accountable
Whether it is for the environment or the performance of our products, we stand behind what we put in the market.
History
In 1999, Finitec Group began investigating acoustic solutions for hard surface floors in multi-unit buildings. We used our expertise in floor maintenance to develop acoustic membranes that meet the standards of leading floor covering manufacturers. Since then, we have developed new products and partnerships to meet a wide range of needs in the field of building acoustics. We are proud of our team of passionate people who strive to meet your needs.