York Mills Place - MTCC 620
The information contained in this sheet reflects our current knowledge. Please validate the information with the board of directors or condo manager.
3900 Yonge Street, North York, Ontario, Canada, M4N 3N6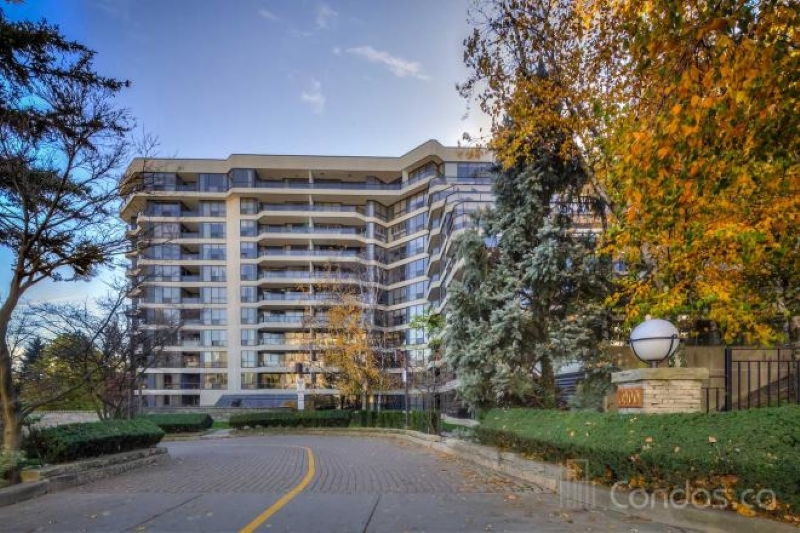 ---
Informations
Year Built : 1983
Number of units: 134
Number of stories: 11
---
3 options to contact a retailer for more information.
To choose the proper acoustic membrane to install under your new floor and to find the closest accredited retailer for a consultation:
You can always contact your condominium trustee to confirm the requirements of your building.
Then our experts will be able to give you the best recommendation.
---
WISHING YOU MUCH SUCCESS AND GOOD LUCK WITH YOUR RENOVATION PROJECT!